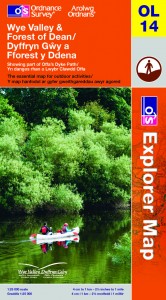 Just got the artwork of a map cover with my photo for Ordnance Survey (I love maps). Photo taken at the end of a tricky day getting lost and rained on in Wales but the sun came out and luckily a family were late enough on the Wye to paddle by.
Thank you to Sue at Monmouth Canoe for answering phones calls from slightly stressed photographer on the riverbank asking again if she was really sure they had clients out on the river, oh and this was shot was the last frame.
Hopefully can go back for a day on the Wye in a canoe with the girls and the dog.